This content is for adults only. You must be 18 years or older to work in the adult industry in Australia. We have many urgent vacancies with registered Brothels, Adult massage parlours and Escort agencies. Training is provided with excellent working conditions and mentoring. flexible shift to suit your needs.
Sydney has an extremely high need for adult industry workers. And this implies that there is a position available for every attractive young lady who applies. If you want to see a complete shift in your life, don't delay! Take advantage of this opportunity to earn a lot of money. 
Escort and Brothel jobs in Sydney and Melbourne
We require new ladies to join our client team. We are always seeking reliable candidates who are professional and enjoy sex. Our clients require ladies with the right attitude to keep our company exciting and fresh!
We pride ourselves on our clients who are honest and Professional. They stand out in the adult industry in Sydney and Melbourne. Our clients actually care that our ladies are achieving their goals and maintaining a balanced lifestyle; that's why we have structured our client base to be mutually beneficial so you're not finding yourself constantly behind the 8 ball.
Owned and Operated By professionals who care about you.
Gentle caring Management
Experience is not Necessary – Mentoring Provided
Lovely Clients / Friendly Co-workers who become lifelong friends
Complete Screening is done Prior to Meeting Clients
Security is Provided
Discrete and Confidential
Higher Commissions, Higher Rates
Flexible shifts.
Get Paid for Your Time – We will call you when you're needed!
Apply using the form or email some info about yourself to [email protected] or text only please 0497 100731.  
If you have any other enquiries about our Sydney outcall escorts and their services, please don't hesitate to either call us or email us at [email protected] Erotic Massage Jobs in Sydney Top wages flexible shifts.
An amazing erotic experience
Adult Work in Sydney, Adult Massage work, Sydney Escort Jobs, Topless Waitress Jobs in Sydney. Experience in a traditional massage or previous experience in the adult industry, related work experience such as strip dancers is very welcome. These jobs are ideal for temporary works visa holders on working holiday visas and Students looking for flexible work hours.
A lot of nightlife to be explored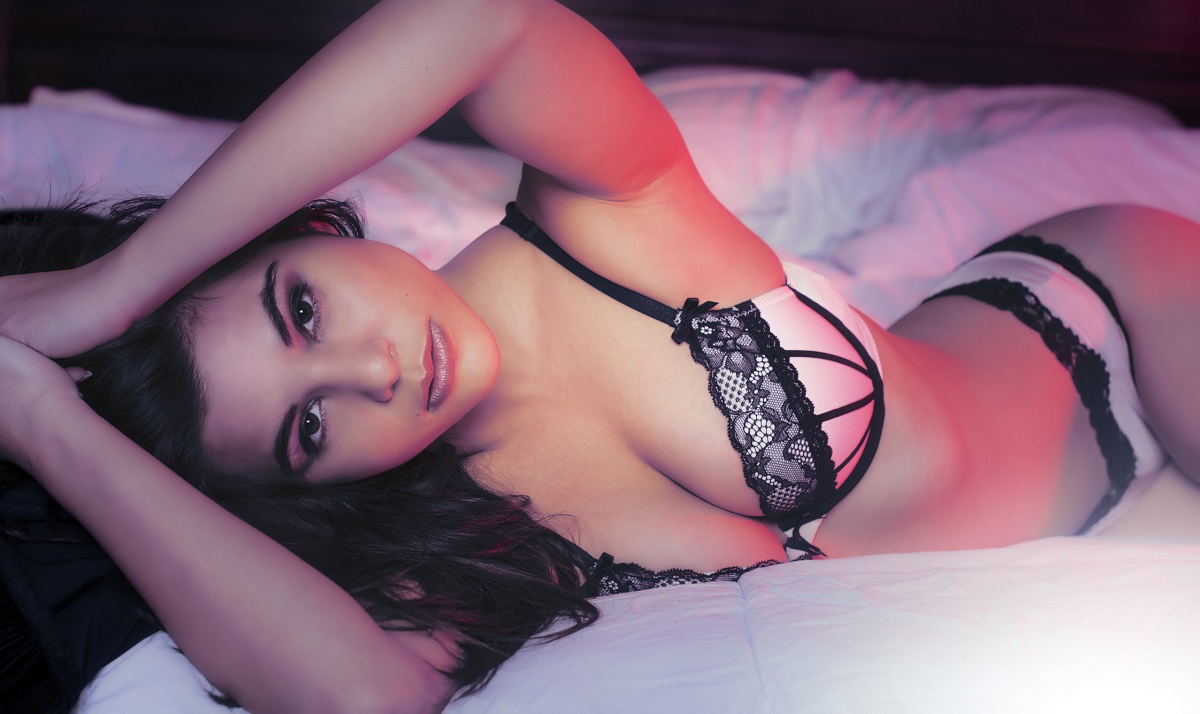 Nirvana is one of Sydney's best-known brothels, established over 40 years ago they have a well-earned positive reputation. Escorts are wanted right now urgently for one of Sydney's best hot spots. Escort, Masseurs, strippers, and brothel jobs in Sydney NSW immediate start available. Sydney and the surrounding suburbs like Surry Hills and Kings Cross are the hot spots for adult entertainment and there is plenty of vibrant entertainment.
Explore Kings Cross
Kings Cross is only a ten-minute drive from the Sydney CBD, you can be sure to earn top dollar in the city that never sleeps. Sydney is Australia's largest city and capital of NSW. The suburb of Surry Hills is a stone's throw from the Sydney CBD and has beautiful atmospheric pubs and cafes. Living in the trendy streets of Surrey Hills is a pleasure, you can explore the CBD and Kings Cross or walk to Oxford Street.
Working and living in Sydney
Living and Working in Sydney is the world's oldest profession is an experience of a lifetime. You will make friends and enjoy the famous city and beach that Sydney life Style has to offer. When you are not working go to Bondi Beach or visit Coogee beach, top up your tan and doze whilst the waves crash on the beach. Rested then go to one of Sydney's best restaurants and enjoy some of the best cuisines in the world.
The best food
Sydney offers the best seafood in the world together with many international restaurants from the Spanish quarter in Sydney's CBD to China town.
Sydney is not only the business Capital of Australia but also enjoys the benefits of a massive tourist industry. There is plenty of work for the right girl and $$$$ to be earned every day.
Training is provided
New to the adult industry, training is given and you can expect to be supported by our caring management as you develop into a top pro. So what are you waiting for? Call one of the above escort Agencies or adult Massage parlors. Students are welcome, as are working holiday visa holders. As a student you can work for up to 20 hours a week, working holiday visa holders can work with us for up to 6 months.
It's time you made your career choice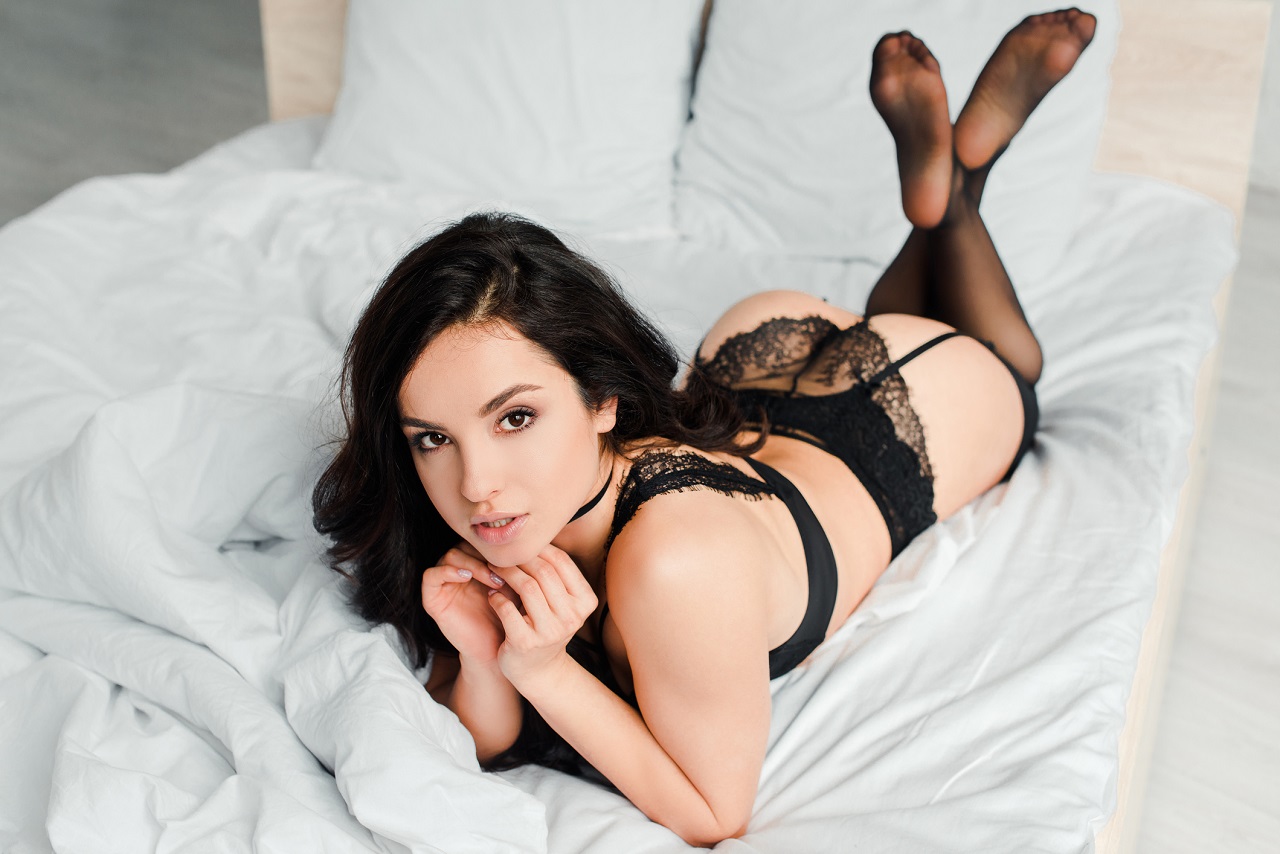 If you live in Regional New South Wales you can come to Sydney for a few days a week. Rail links are good so it's easy to travel to Sydney, help, and advice available regarding accommodation. Adult Employment Sydney, call today for an informal interview.