Adult Entertainment Sydney. Most suburbs of Sydney have adult services available. Below are some of the best areas to spend your time if you fancy a romp.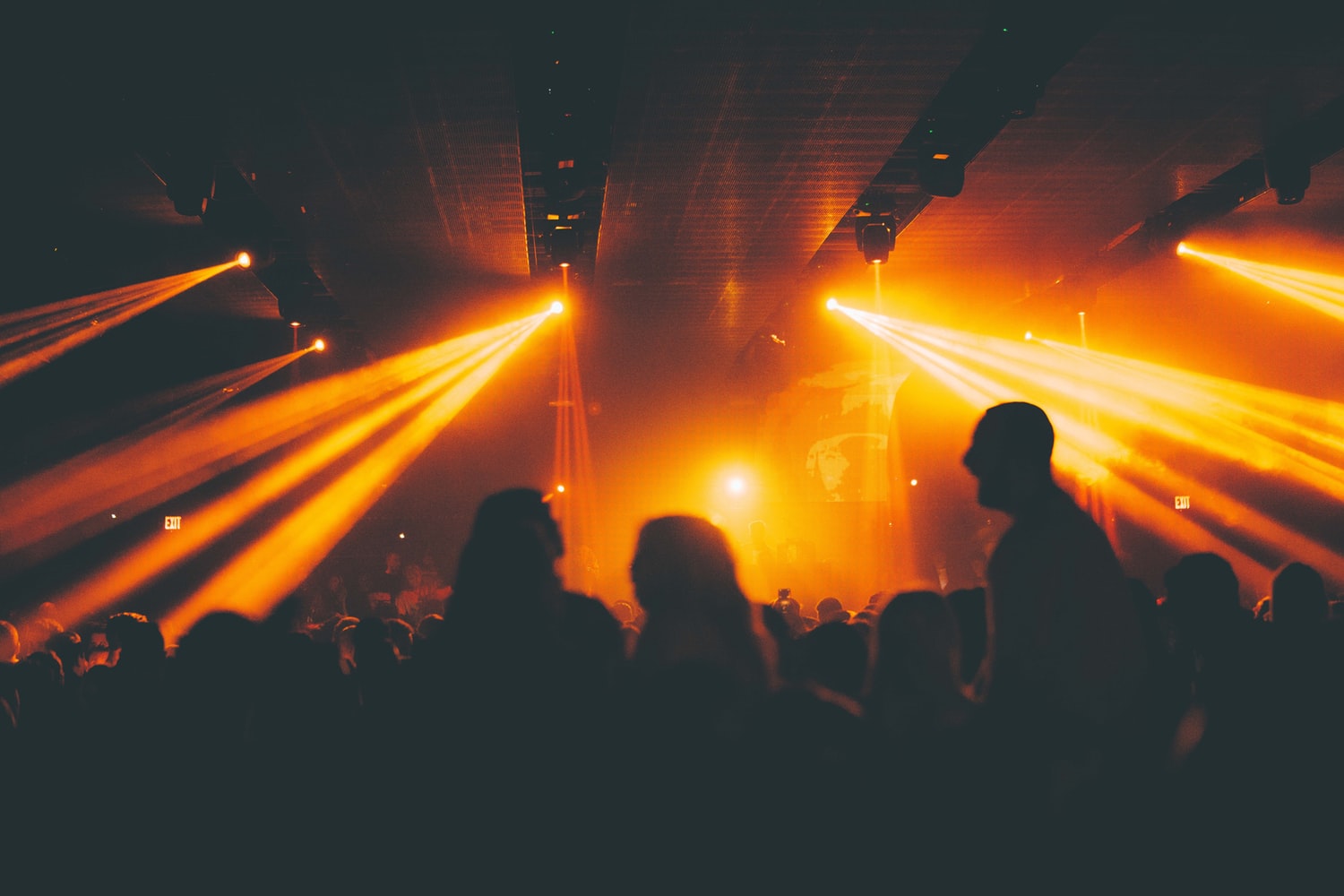 Sydney Licensed Brothels
Sydney has licensed brothels that are closely monitored and regulated to minimize danger to your health. Most are professionally run but always be careful, find out the cost of whatever you are getting involved in. There are still people who will take advantage of you when you have a few drinks and not in full control of your faculties. If in doubt or if you feel you are being taken advantage of, go home. That's our advice.
Safe Sex Message
Safe Sex is the message, always use protection whether you are looking for same-sex adult entertainment or heterosexual entertainment. Remember, the people you are meeting are doing a job; they are sex workers and, as such, deserve the same respect as any other person doing a job. If you are looking for a full-body experience, Sydney is the capital of all the after-dark experiences you are looking . The afternoons can also be fun. Strip clubs, stag night or a buck's night, hen night, lap dancing, or if you want a quiet night in your hotel, an escort or massage service is just around the corner.
Sydney CBD Adult Entertainment
Sydney has a vibrant Central Business district, with a mix of offices, shops, and restaurants, and accommodation, plus many discreetly hidden bordellos offering no sex massages to a full body massage.
King's Cross Adult Entertainment
King's Cross is the adult entertainment district of Sydney. The main street Bayswater Rd is full of strip clubs, bars, and pubs. In the back roads are many brothels/bordellos for full service.
Oxford street Adult Entertainment
The Gay capital of the world, Oxford street, has enough adult entertainment to keep you busy all night. Oxford street is fun for both sexes and is full of drag shows, gay guy shops, bars, great restaurants with plenty to do to top up your night after that fabulous food and entertainment.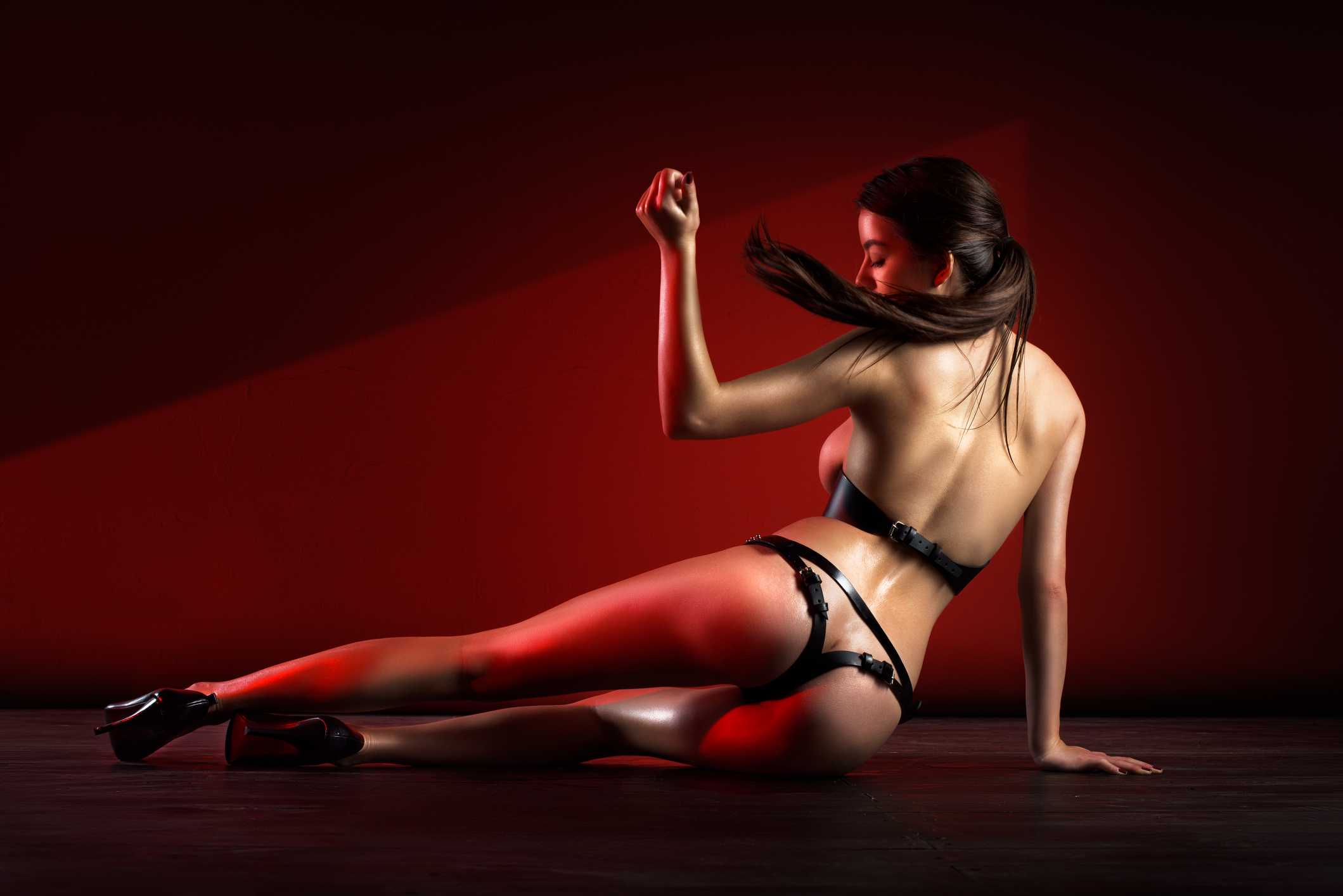 North Sydney Adult Entertainment
Cool, smooth, sophisticated, and so are the bordellos. They offer all the services to indulge your senses, from full body massage to very select escort services, someone to take out to dinner, and then !!! No sleaze here, just top-notch service dedicated to your pleasure.
Bondi / Bondi Junction
Bondi is home to several suitable adult entertainment venues. The Junction has some good pubs and eateries and several adult entertainment venues. There is also plenty of adult entertainment going on in the area around the beachfront.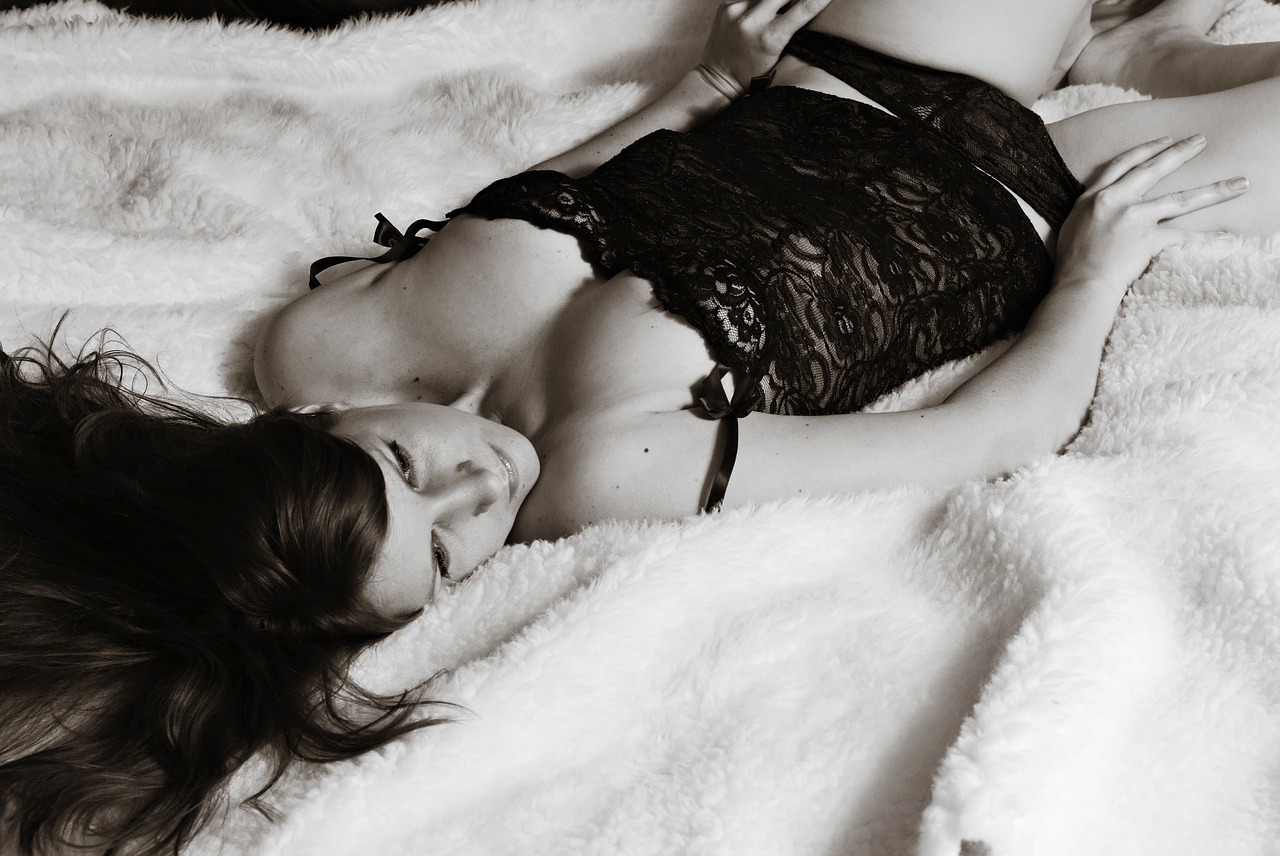 Newtown
Packed with hundreds of little restaurants, great pubs, and secret hidden bars. This is a great place to spend the evening. New Town also has a very vibrant adult service industry.